Experience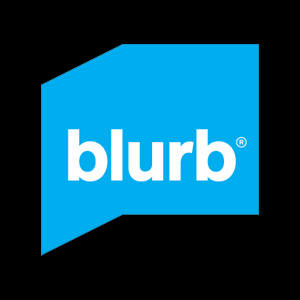 Software Engineer
Blurb
Feburary 2014 - Present | San Francisco, CA
✓ Wrote yaml parsing and writing for an automated translation app.
✓ Moved deprecated Test::Unit tests into either RSpec and Cucumber.
✓ Replaced the remnants of Classic Pagination (a deprecated, inefficient Rails pagination plugin) with references to Will Paginate.
✓ Created Blurb's conventions for the Ember-QUnit tests in Blurb's Ember repository.
✓ Learned the more complicated parts of Blurb's code-base through documenting them in RDoc.
✓ Helped train less experienced employees in learning Blurb's main repository and Ruby on Rails conventions.
Bio
I work at Pivotal as a Software Engineer. I have been a developer for the past 4 years. I have worked with Backbone, Ember, Angular and React on EcmaScript 5 and 6 and CoffeeScript. I have also developed an expertise in Ruby on Rails. Within a few months, I went from attending my first Railsbridge and writing my first line of code to teaching at Railsbridge and helping others have their first Ruby and Rails experiences. I am leading a team of developers on creating a test driven Ruby CLI for provisioning infrastructure on and deploying to Microsoft Azure. In the past, I have led efforts to standardize usage of testing frameworks and testing conventions. I obsess over writing clean code and test driving as much of my code as possible, especially in ways that I have not often seen test driven development. I have often used side-projects as a way of solving problems and annoyances I have experienced in my professional career and testing out new ideas about writing even cleaner better tested code. Recently, I have become interested in understanding how and why people feel excluded in teams and am working to make my current team as inclusive as possible.
Education
University of California, Berkeley
Bachelor of Arts, Philosophy, May 2013
Bachelor of Arts, Music, May 2013
Graduated with distinction, GPA: 3.7
Technical Courses Include:
✓ Intermediate Logic and Computability
✓ Philosophy and Game Theory