Experience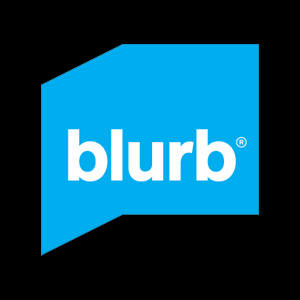 Software Engineer
Blurb
Feburary 2014 - Present | San Francisco, CA
✓ Wrote yaml parsing and writing for an automated translation app.
✓ Moved deprecated Test::Unit tests into either RSpec and Cucumber.
✓ Replaced the remnants of Classic Pagination (a deprecated, inefficient Rails pagination plugin) with references to Will Paginate.
✓ Created Blurb's conventions for the Ember-QUnit tests in Blurb's Ember repository.
✓ Learned the more complicated parts of Blurb's code-base through documenting them in RDoc.
✓ Helped train less experienced employees in learning Blurb's main repository and Ruby on Rails conventions.
Bio
Over two and a half years, I went to a RailsBridge (a programming event for women that uses scaffolding to demonstrate Ruby on Rails) and started learning to program. From there, I started creating and experimenting with Ruby on Rails applications (the main one being Cocktail Enthusiasts), as my first excursion into programming.
I am now a web developer who has worked on an e-commerce site for a book publishing company for over a year and a half. During that time, I have helped Blurb open up new distribution channels, use more up to date technologies, cut down the number of testing frameworks we use in our main Rails repository, helped establish the conventions for our unit testing of our Ember.js application as well as write the vast majority of the non-test code in that web application. I have learned a lot about continuous deployment and how to simultaneously only roll out features when they have been fully tested and have even helped train other engineers who are more junior than me.
Education
University of California, Berkeley
Bachelor of Arts, Philosophy, May 2013
Bachelor of Arts, Music, May 2013
Graduated with distinction, GPA: 3.7
Technical Courses Include:
✓ Intermediate Logic and Computability
✓ Philosophy and Game Theory